I joined a #whatisschool Education Twitter chat on 9/12/19 that was inspiring and refreshing and titled: Growing a Peaceful School. (Below is the screenshot of the series on PEACE.)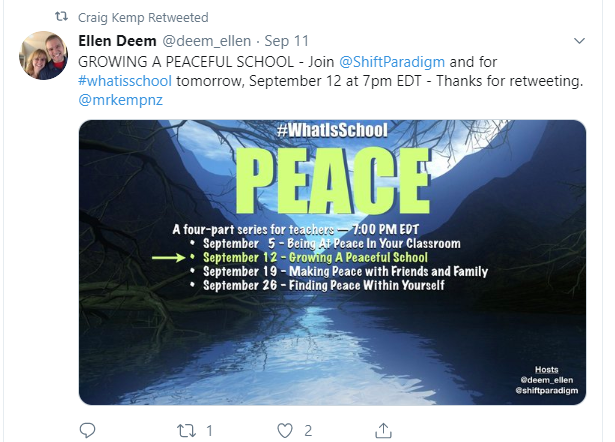 Rather than focusing on these unpeaceful times in our cities, communities, and schools, this group chatted about clarifying our definitions for what we are aiming for in seeking peace in our schools and what are helpful and workable ideas for change. Interestingly, the participants were from everywhere: Northern Colorado (co-host @ShiftParadigm), North Carolina (co-host @deem_ellen), Greater Boston Area, Alberta Canada, Los Angeles, Ohio, Iowa, Pennsylvania, and even Ireland and Jakarta! The discussion was well organized and my use of TweetDeck was helpful as well. Below is a screenshot of the questions that were discussed (and it was great that these were available in advance of the meeting).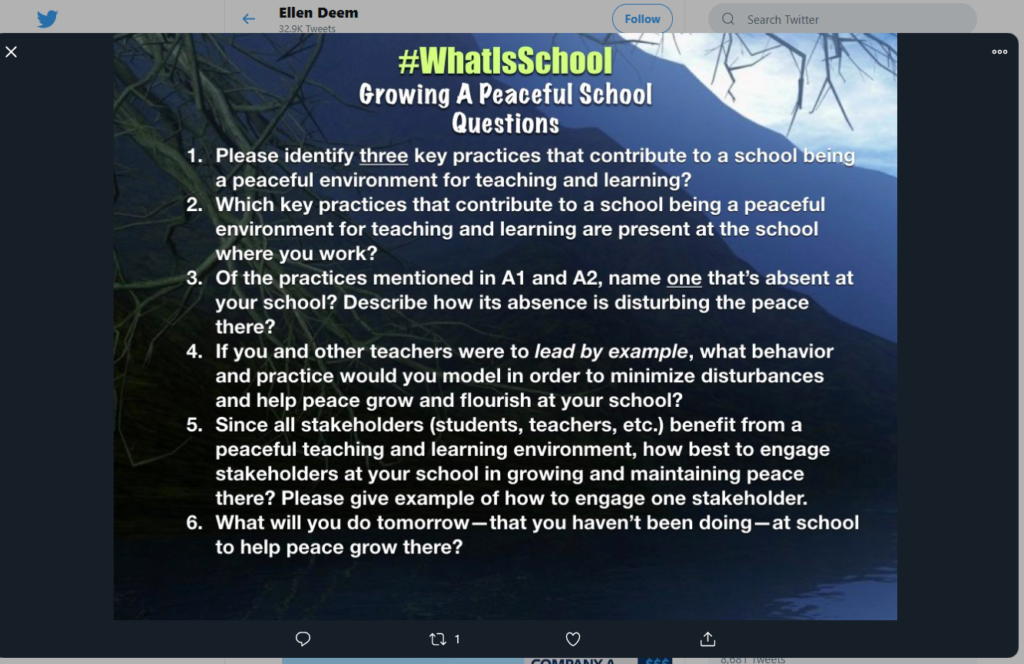 There was a range of ideas shared for peace in our schools:
Practical: "quiet halls, lectures limited, ability to move around";
Psychological: "3 keys to a peaceful school for teaching & learning: 1) Teachers are encouraged to bring their whole selves into their work. 2) Research about anxiety is considered when thinking about classwork & homework. 3) Mindfulness is practiced by faculty and students";
Inspirational (see screenshots below – which were presented as posters):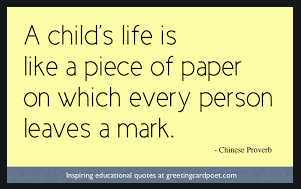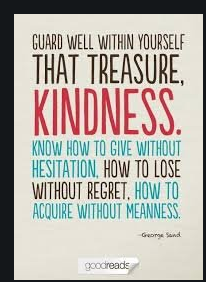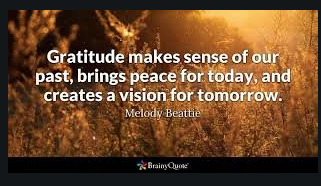 Kindness and Respect were key themes. And each of the ideas was emphasized as important practices for all roles: teachers, students, parents, staff – from janitors to principals.
It was a great experience and made me realize that Twitter chats can be avenues for hope and encouragement for those of us in the field of education.